EMERGENCY PHONE NUMBER:
585-356-4603
For our established clients:
State Street Animal Hospital is pleased to offer 24 Hour emergency consultation to our established clients. Our doctors recognize that emergencies may arise and veterinary assistance may be needed at all hours. For this reason, we have a doctor available by phone most nights of the week. Should a return call not be received within 15 minutes, please call the emergency line again. If a return call has not been received within 30 minutes, please call one of the excellent emergency facilities listed below.
For non-clients:
Unfortunately we are unable to help non-clients with emergency services at this time. There are several 24-hour emergency clinics located within 1 hour who are available to assist you and your pet.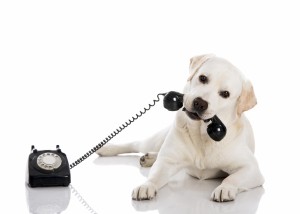 Orchard Park Animal Medical Center: 1-716-662-6660
Greater Buffalo Veterinary Emergency Clinic, Cheektowaga, NY: 716-780-4533
Veterinary Specialists & Emergency Services, Rochester, NY: 585-424-1277
Cornell University Small Animal Hospital: 1- 607-253-3100