EMERGENCY PHONE NUMBER:
585-356-4603
For our established clients:
State Street Animal Hospital is pleased to offer 24 Hour emergency consultations to our established clients. Our doctors recognize that emergencies may arise and veterinary assistance may be needed at all hours. For this reason, we have a doctor available by phone most nights of the week, and again, as a service for our established regular clients we will triage your pets emergency and assess the need to be seen or referred. Please be aware that the cost of after hours exams starts at $200 for appointments before 10 PM, and $300 for appointments after 10PM. A message can be left for the doctor on call by dialing 356-4603. You must leave a message for the Doctor to call you back.
If you are not a regular client or if we do not have a doctor available, you may call one of the emergency services listed below.
For non-clients:
Unfortunately we are unable to help non-clients with emergency services at this time. There are several 24-hour emergency clinics located within 1 hour who are available to assist you and your pet.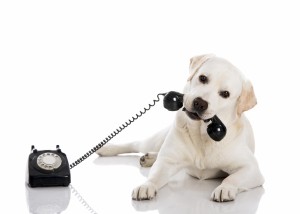 Orchard Park Animal Medical Center: 1-716-662-6660
Greater Buffalo Veterinary Emergency Clinic, Cheektowaga, NY: 716-780-4533
Veterinary Specialists & Emergency Services, Rochester, NY: 585-424-1277
Cornell University Small Animal Hospital: 1- 607-253-3100